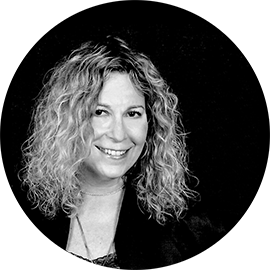 Painting reaffirms, for me, the truth in one thing: that I am alive, and present, and able to make some sense of the chaos in the world.
When I pick up the brush, or pour the paint, or collage the real flowers from my garden onto the canvas, I realize the power we have to make some statement about life. As an artist I have the freedom, and the power, to express not only the outer landscape surrounding me, but the inner rivers of commentary that run, restless, passionate, fast, furious, and some days contentedly, through the pathways of my ever-questioning mind.
Like many of us, Diana hates talking about herself. So here is what others are saying about her.
Diana is a versatile, multi faceted creative individual, who has been involved in substantive commercial and residential installations of commissioned art throughout Vancouver, as well as across Canada and the United States of America. Diana has also given her time selflessly and tirelessly and in a volunteer capacity to developing many creative socially responsible programs.
Diana's work is vivid and engaging, and appeals to children of all ages, as well as to adults. She has a special affinity for the forest and mountains, and her art expresses an almost magical landscape. Her paintings capture the beautiful terrain from across British Columbia, and include the wildlife of the streams and lush vegetation of the local forests and Kootenay lakes.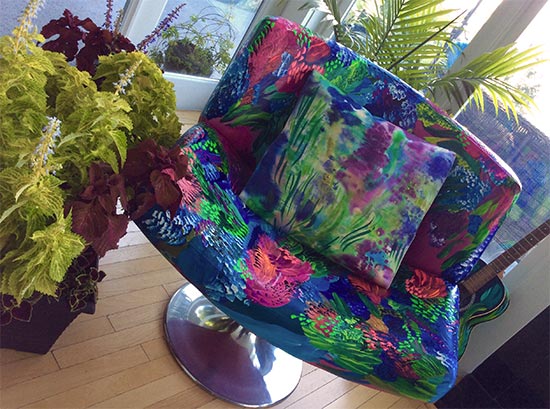 I love to engage with fellow fans of artistic expression.
To reach me, leave your email and a message in the form below and I'll get back to you as soon as I can put down my brushes.